Pet Odor Treatment, Minneapolis and Surrounding Areas
Sometimes, accidents happen, and any pet owner knows that. When pet odor gets into carpets and upholstery, it's best to call cleaning professional such as the team at Northwest Carpet & Upholstery Cleaners to help clean up the mess.
Our pet odor removal involves using tough-acting deodorizers and cleaners that won't leave residue behind. Our fast-acting and fast-drying cleaning process will leave behind textiles that are stain- and odor-clean. Say goodbye to the pet odor spot-cleaners, and say hello to a fresh and renewed carpet, rug, or furniture.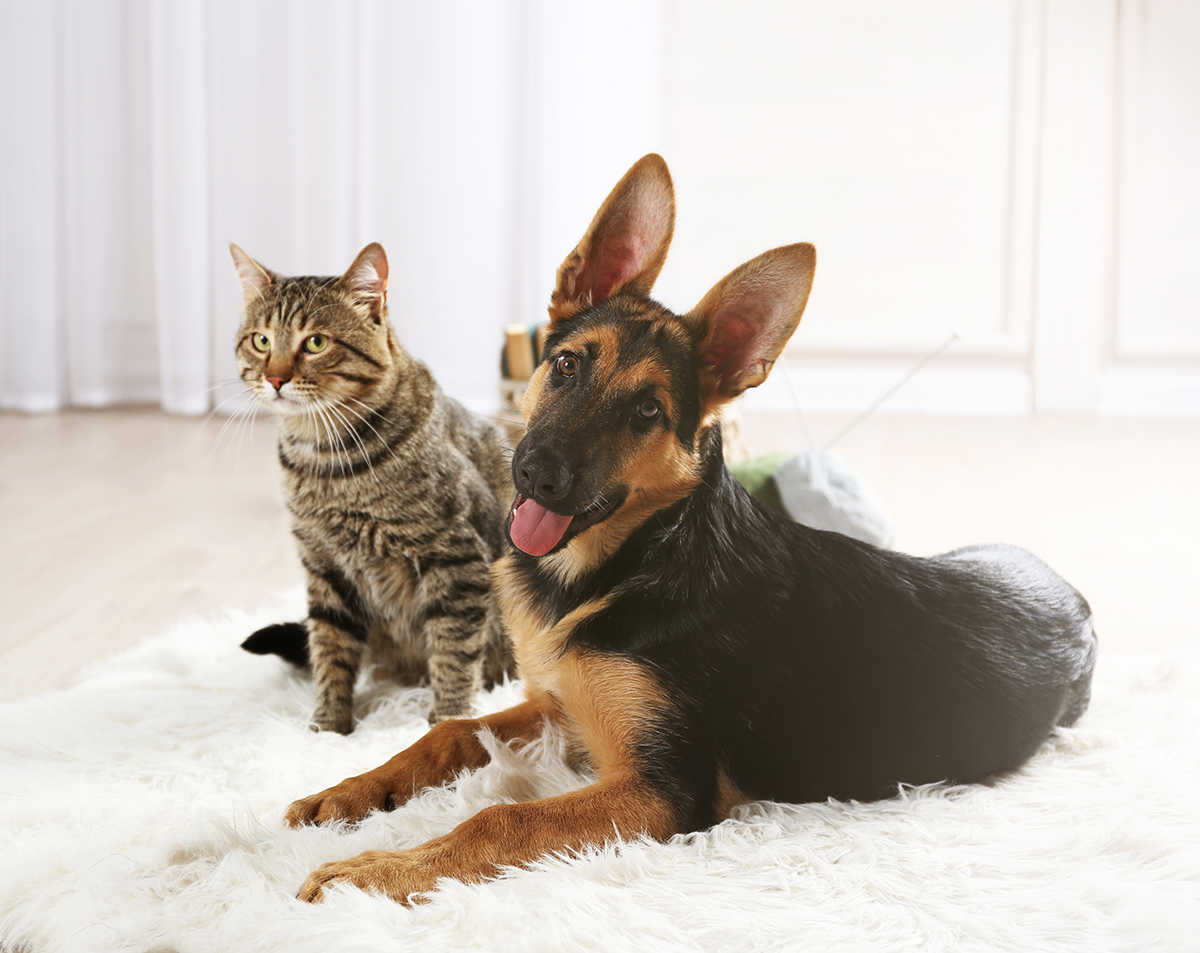 Our process can also remove cigarette odor from textiles. If you're experiencing unpleasant and unwanted odor coming from your carpets, rugs, or upholstery, Northwest Carpet & Upholstery Cleaners can help you out at competitive prices!