About Northwest Carpet & Upholstery Cleaners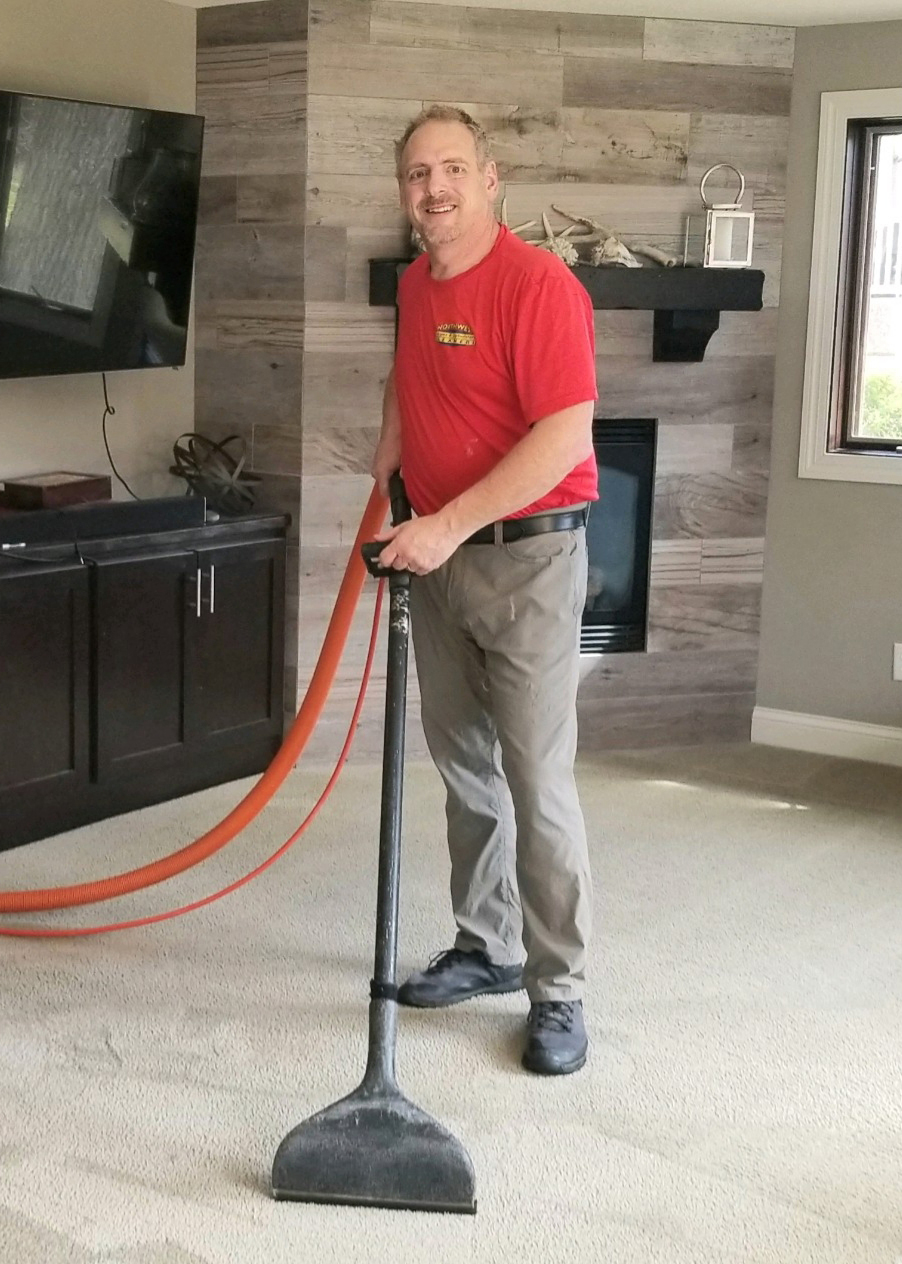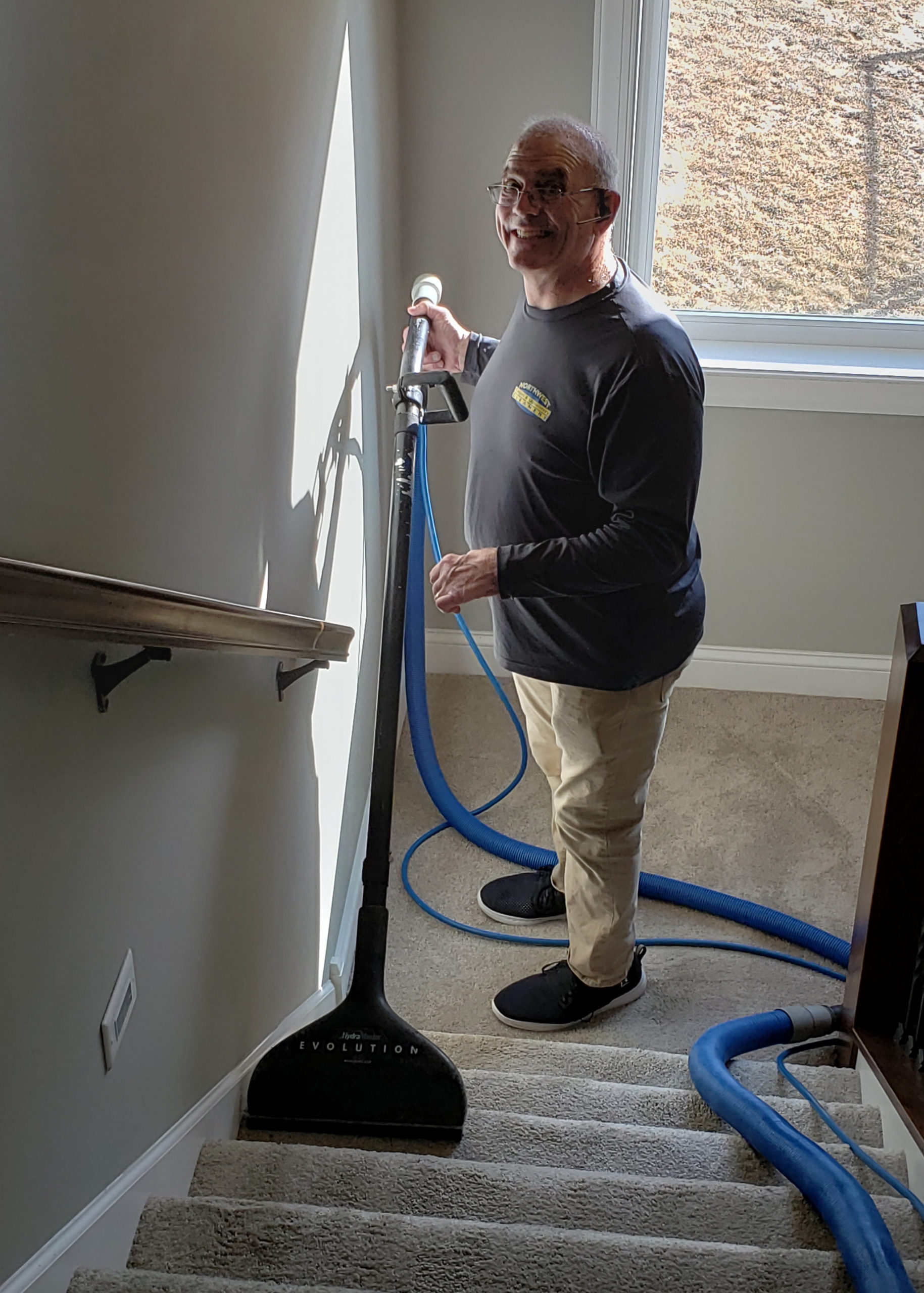 Northwest Carpet and Upholstery Cleaners was founded in August of 1994 by John and Dan Leuer. Since then, our company has earned our hometown reputation one client at a time. We take pride in the work we do, aiming for high customer satisfaction at competitive prices. We are a friendly, personal, hometown name you can trust. At Northwest Carpet and Upholstery Cleaners, our goal is to make our customers lifetime customers.
Our specialties that make us your one-stop shop for all your textile and floor cleaning needs.
Northwest Carpet Cleaning's cleaning systems are the most advanced on the market, providing maximum soil removal and maximum spot removal without leaving a sticky residue or over-wetting your carpet. We hold multiple Master & Journeymen Cleaning Technician designations, which are the highest certifications available. Our expertise and experience mean we are the area's exclusive reference for retailers, interior designers, and realtors.
If you are unhappy with the quality of work you receive, or if any spots reappear within 14 days, we will be more than happy to re-clean any areas free of charge. Set up your appointment today and SAVE an additional $10.00 off your order! One-time-use only.
How We Compare with our Competition

Information obtained from Consumers Checkbook Magazine