Garage Floor Cleaning, Minneapolis and Surrounding Areas
There are many reasons why someone would need their garage cleaned. They can attract dirt, grime, cobwebs, and even mildew and mold. A clean garage has many benefits, including sanitation and presentation.
Northwest Carpet & Upholstery Cleaners is equipped for any garage deep-clean project in the area, from commercial garages to residential ones. Our state-of-the-art equipment can handle anything from bare concrete flooring to epoxy, leaving your garage cleaner than ever.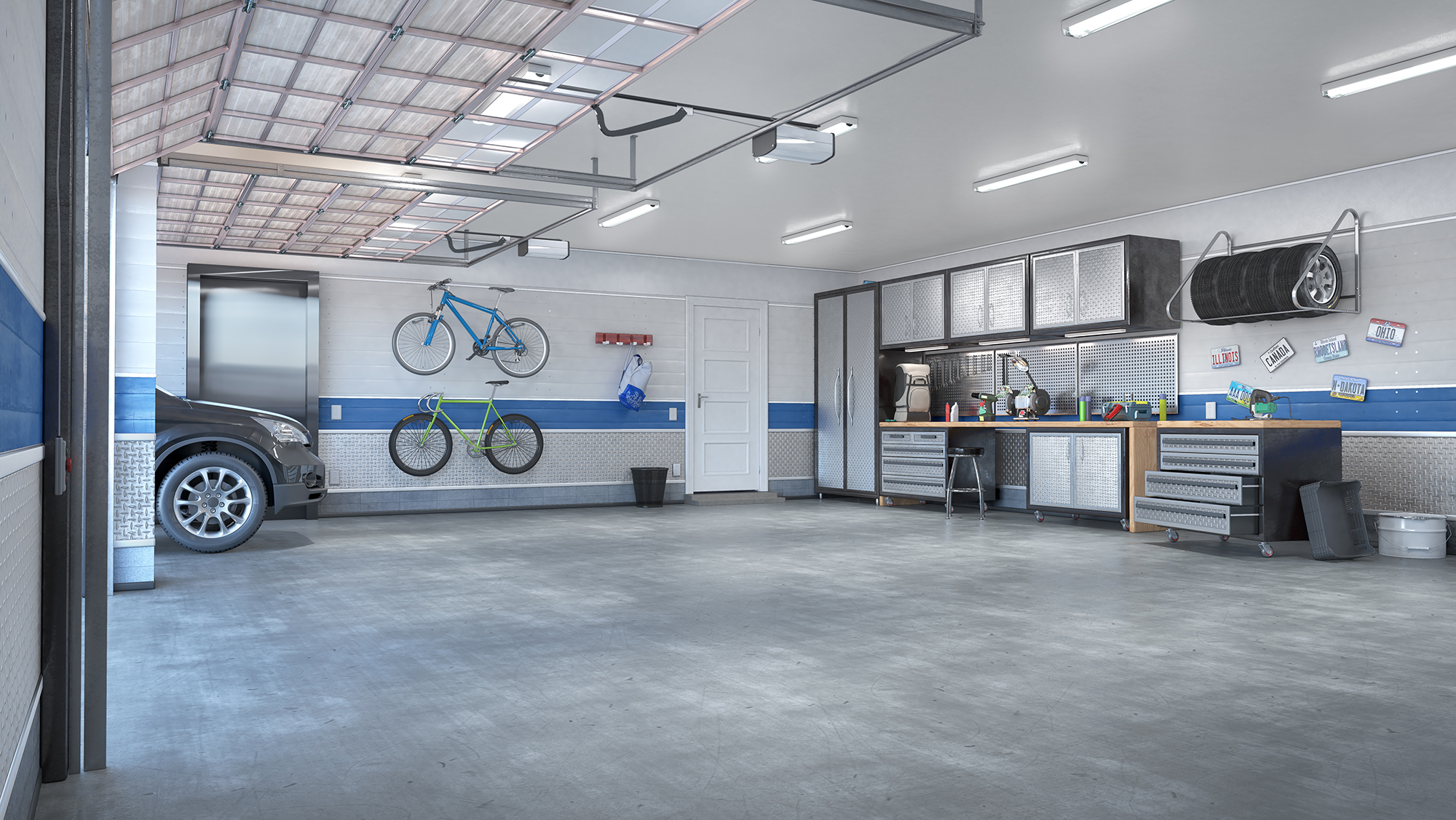 Our prices for garage cleaning start at $125-$150 for a 2-car garage. Contact us to inquire about other sizes. Northwest Carpet & Upholstery Cleaners can give you a comprehensive estimate at competitive prices.